Puma is sport. This obsession can be seen by their passion in designing, manufacturing and marketing sports products such as footwear, clothing and accessories. For more than 70 years, Puma is renowned for their ability to create products for the world's fastest athletes. Their reputation is further enhanced by their ability to infuse performance with sports-inspired lifestyle into their products for sports such as shoes for men for football, running, basketball, golf and motorsports.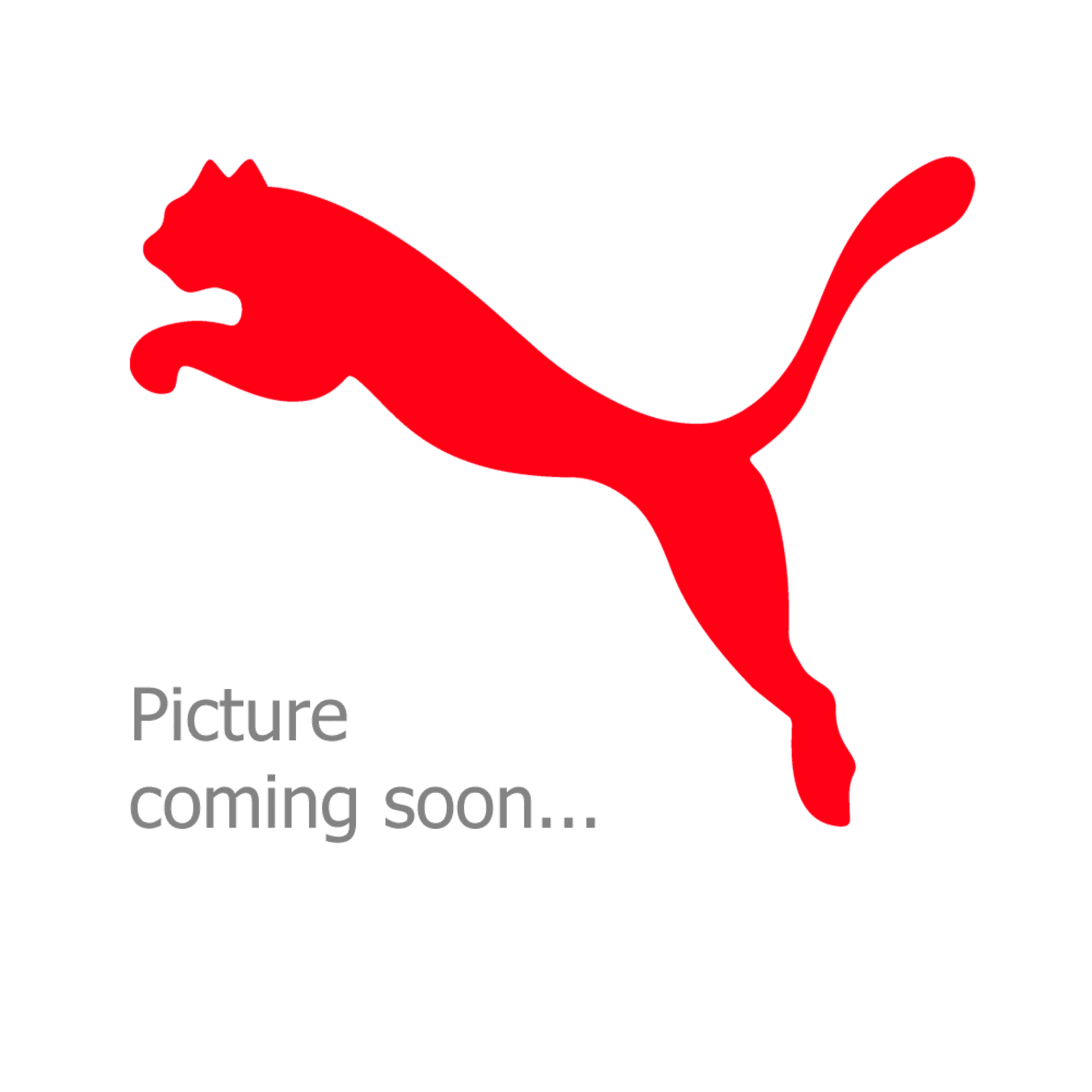 From Humble Beginnings to International Breakthrough
In Germany, the "Gebrüder Dassler Schuhfabrik" (Dassler Brothers Shoe Factory) was established in 1919. The majority of German athletes wore Dassler spikes during the 1928 Olympic Summer Games in Amsterdam, which marked the brand's global breakthrough. "PUMA" was formally filed with the German Patent and Trademark Office in 1948.
PUMA Sports
The playing field is more varied than ever today. whether it be on the football field, golf course, or running track. PUMA provides athletes with the equipment they need to succeed, from running shoes to golf clubs. PUMA sportswear is versatile clothing that you may style in many different ways, even when you are not participating in sports.
PUMA's Business Philosophy
Similar to how they see athletics, PUMA sees sustainability as a process of identifying and strengthening areas of weakness in order to achieve shared objectives. By improving on social and environmental issues where they have the largest influence, such as Plastic & Oceans, Circularity, Biodiversity, and others, PUMA aims to bring about change via fashion and sportswear.
Innovating with PUMA
PUMA aims to always bring better and unique innovations to sports for game changing athletes. Back in 1984, the RS Computer Shoe was created in the PUMA Running Studio where the team leveraged on computer technology to create better running shoes. Today, PUMA continues experimenting with digital technology to bring out the best in athletes.
PUMA Supports Gender Equality
Because PUMA is committed to leveraging its platform to promote change and does not accept racism, discrimination, or police brutality, the company created the hashtag #REFORM to combat social injustice. PUMA donates to organisations and projects that promote the Black Lives Matter movement in an effort to empower all Black voices in the workplace.